Sapphire Software, Makers of Panoramix™, Adds Director to Board
Growing innovator in financial technology (FinTech) and consulting expands board of directors to include 34-year Wells Fargo veteran.
EAGAN, MN. September 30, 2019 - Sapphire Software Services, Inc., a Minnesota-based software consulting firm and makers of Panoramix™ for Financial Advisors, announced an expansion of the board of directors today as part of a general organization meeting.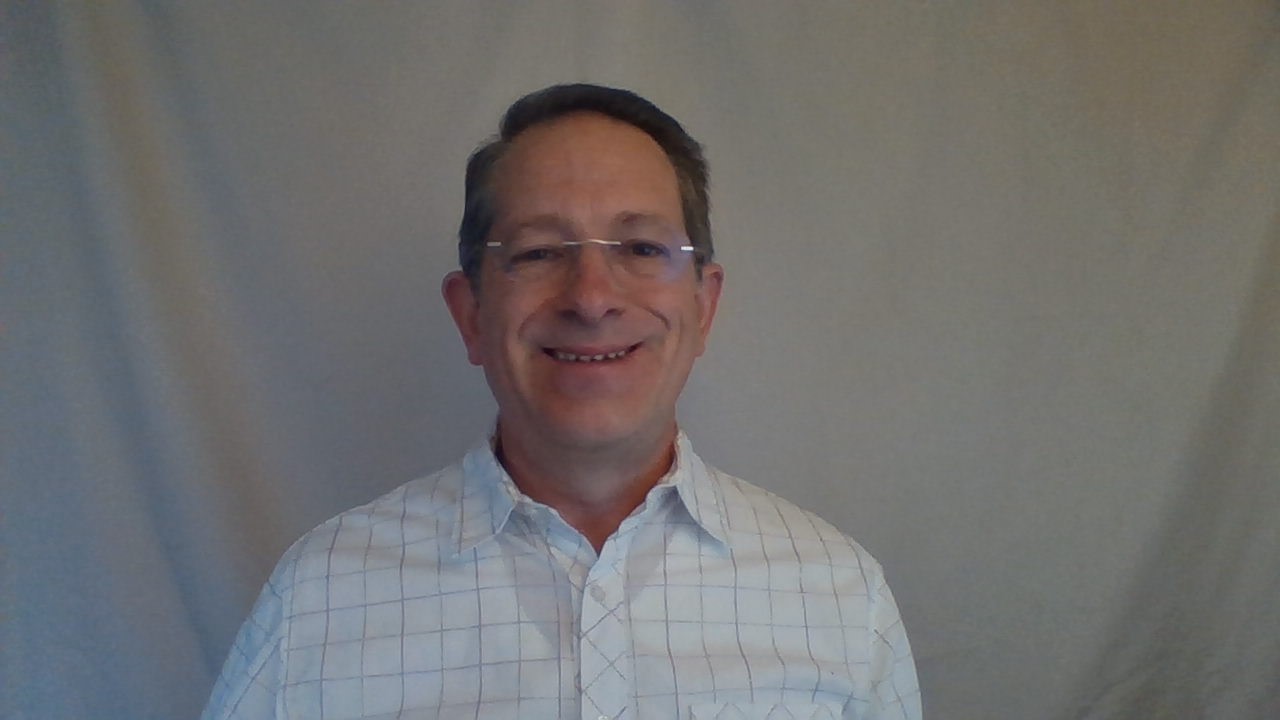 Joining the board is Joe Lucking. Lucking, a 34-year veteran of Wells Fargo, joined Sapphire in 2018 as the Director of Operations. Sapphire CEO, Chris Hastings, said "The expansion of our board, and the addition of Joe to the firm last year, reflect our continued growth as a company and the strength of Panoramix as a financial advisory platform."
Lucking will hold the position of Secretary on the board and serve as the Treasurer for the company. "Joe is a welcome addition to our management team." said Hastings, "He brings a wealth of knowledge, experience and executive leadership to the company, which will be critical as we continue to grow the company."
Sapphire Software Services, Inc., founded in 2003 as a consulting firm, developed Panoramix to meet a critical market opportunity. Over the last three years the platform base has grown considerably, with adding nearly 400 users from over 125 financial advisory firms nationwide and representing over $13 billion in assets. Over 60 percent of Panoramix users are independent registered investment advisor (RIA) offices, a key market segment that has shown tremendous growth potential. "Because we provide both a comprehensive performance reporting, billing and client portal solution combined with outstanding service at a low price point, we delivering tremendous value," said Hastings.
"Panoramix is laser-focused on billing and performance," Hastings said, "We also offer a client portal and other functionality and integrate with a wide variety of technology partners for specific functionality, enabling us to stay focused on what we do best, and not dilute the platform with extraneous features and functionality that are better delivered by our best in breed partners."
The industry-focused Technology Tools for Today (T3) 2018 survey, ranked Panoramix first in customer satisfaction among twenty-two firms in its category. 2018 and 2019 also saw Panoramix nominated as an industry Thought Leader by Wealth Management.
As a consulting company, Sapphire works with, and for, many of the top companies in Minnesota, across the upper Midwest, and nationally. Sapphire builds and maintains business-to-business applications for wholesale integration and product and inventory management, web applications for wholesale providers, custom applications servicing niche companies in the financial and medical sectors, and device integration software for document management. "We have talented developers solving difficult business problems in industries as divergent as construction and medical clinics," Hastings said. "It's important to us to have broad awareness of many topics across a variety of markets on our board, and Joe's experience brings that to us."
During his time with Wells Fargo, Lucking filled a wide variety of roles, both in the front and back offices. Most recently he held the technology manager position for Wells Fargo Insurance, Inc. and Wells Fargo Insurance Services USA, the two insurance arms—the former dedicated to personal and small business insurance and the latter to fulfilling corporate insurance needs. "With the successful transitions to the buyers completed, and the technology integrations fully removed from the bank, I elected to seek another exciting and challenging opportunity," said Lucking. "Sapphire, and the Panoramix platform specifically, are fantastic to work for and on. We have the best technology and the best price-point for the independent RIA, and it's my honor to be part of this truly amazing company."
Lucking also serves on the board of directors for a Minnesota based non-profit, The Lazarus Project, which teaches life skills to children on the autism spectrum. He is also the president of The Living History Society of Minnesota, Inc., a board position within that non-profit. The LHS creates immersive educational experiences for public events focused on the latter territorial and early statehood days of Minnesota—1855 to 1865. Lucking maintains a high level of volunteer dedication in a variety of capacities to the Saint Paul community.
Sapphire Software Services inc., a custom software and business-to-business automation company founded in 2003, developed Panoramix® for financial advisors in 2013 and completes 16 planned releases per year to the product. Sapphire brings business applications to the web, provides consulting services with the best vendors and partnerships, and offers professional development capabilities to automate business processes. Sapphire specializes in business application software development for companies in the financial services sector. Panoramix, its award-winning flagship software tool for portfolio management for financial advisors, focuses on providing multi-custodial performance reporting and client billing, with a wide-ranging additional feature set. Sapphire markets under the name Panoramix Financial. For more information on Panoramix connect with us at www.panoramixfinancial.com.

© 2023 Sapphire Software Services, Inc. All rights reserved.

Panoramix™ is a trademark of Sapphire Software Services.


All other trademarks are the property of their respective owners. Privacy Statement